GASH+ HKD top-up will not be available at May 28 for update purpose. However, current update will not affect Gash MYR and TWD, player can top-up using MYR and TWD.
Kindly share this news to other players to avoid top-up failed. Sorry for any inconvenience caused.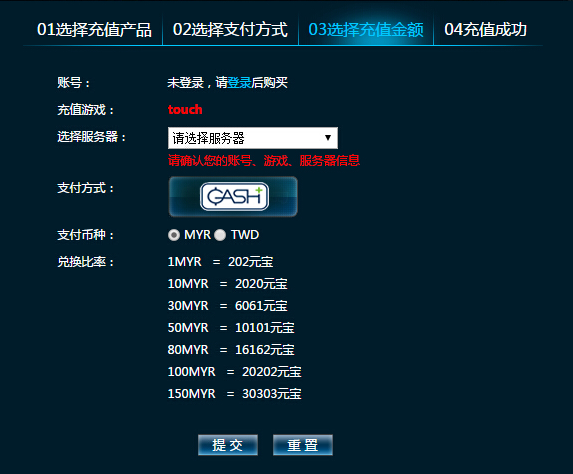 Reminder: Player may complete top-up by using other portal as below.